Welcome to New Orleans, LA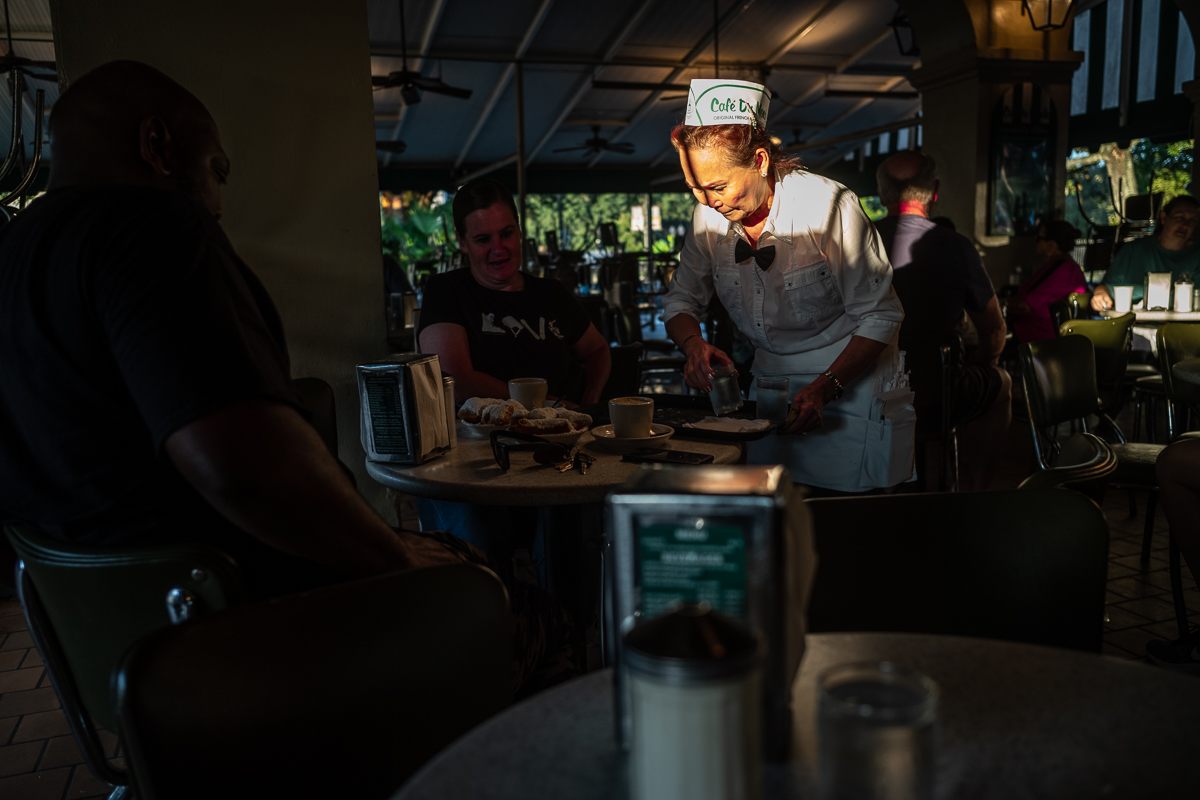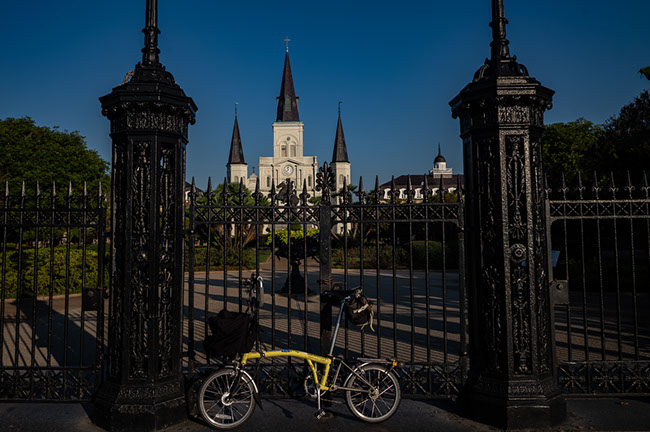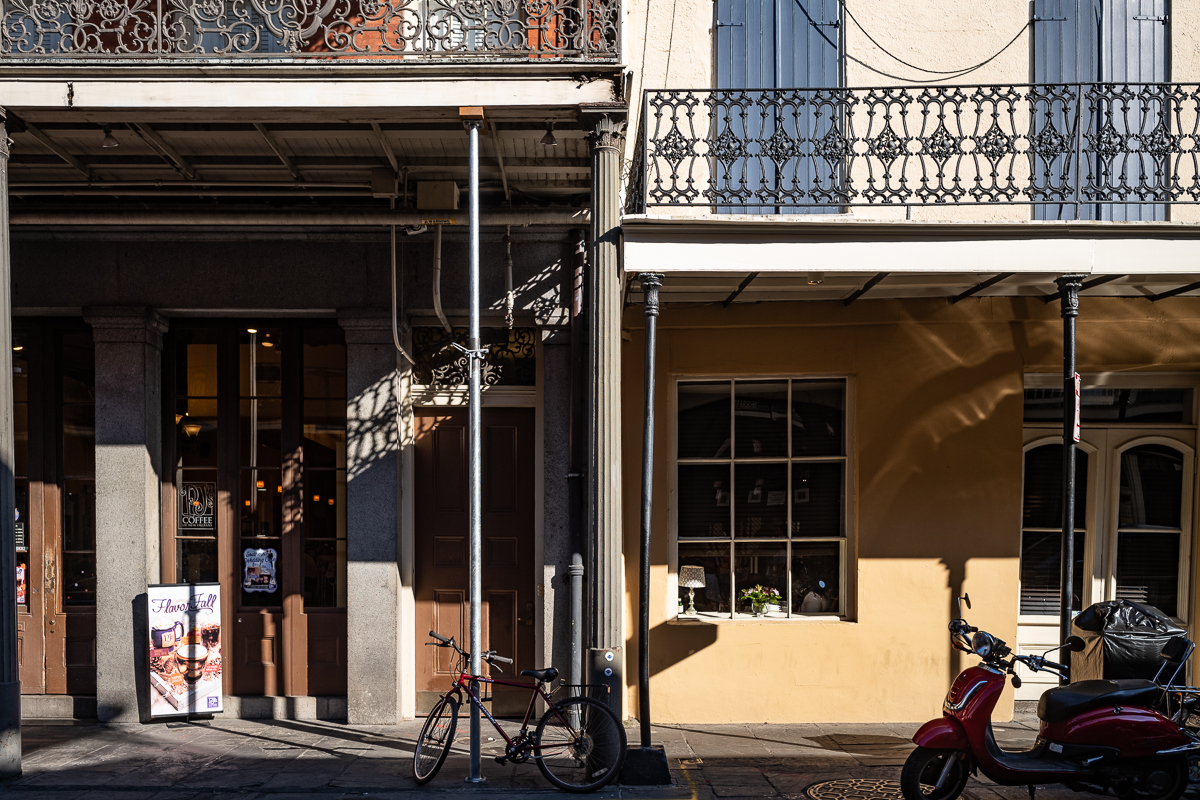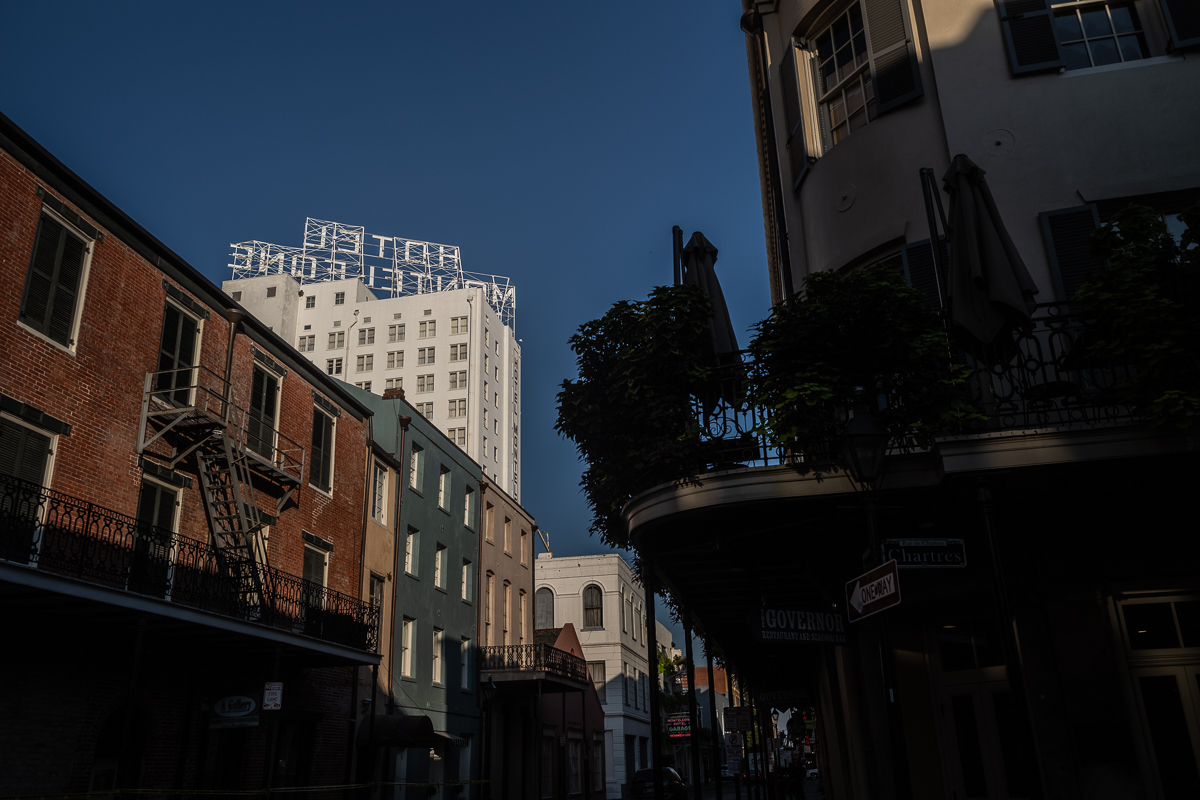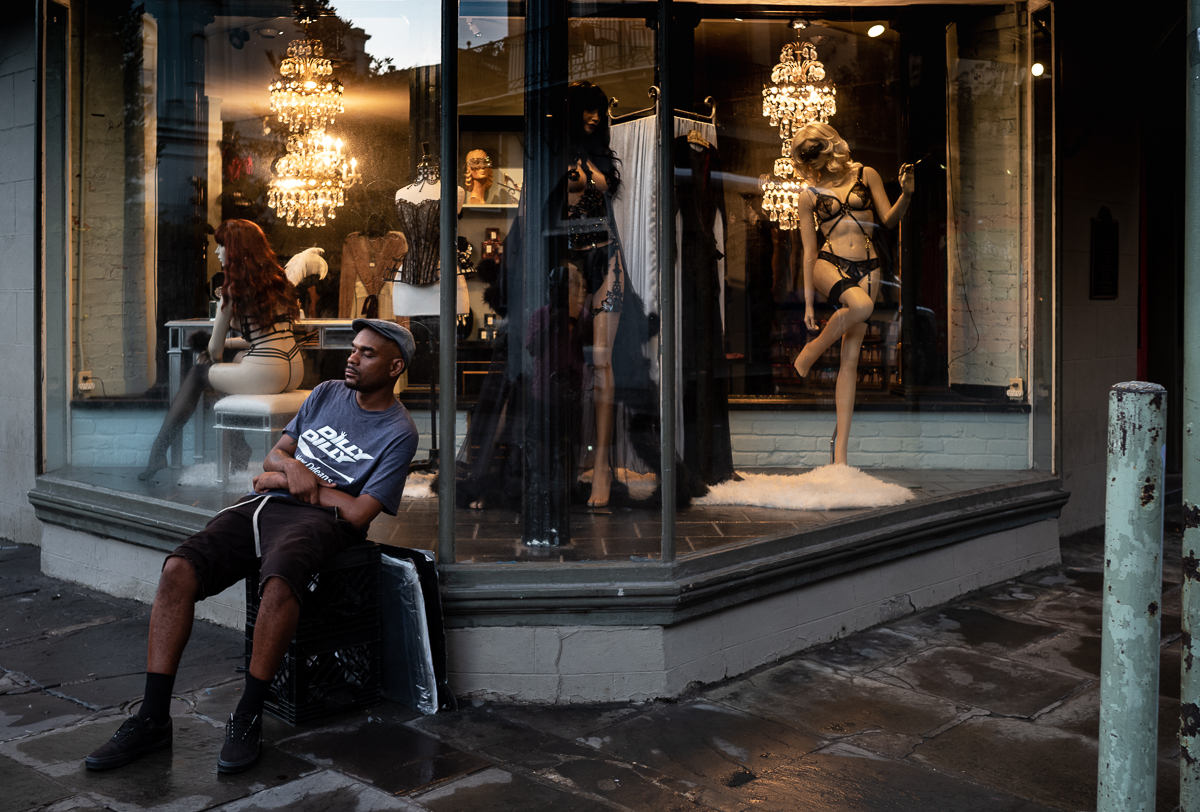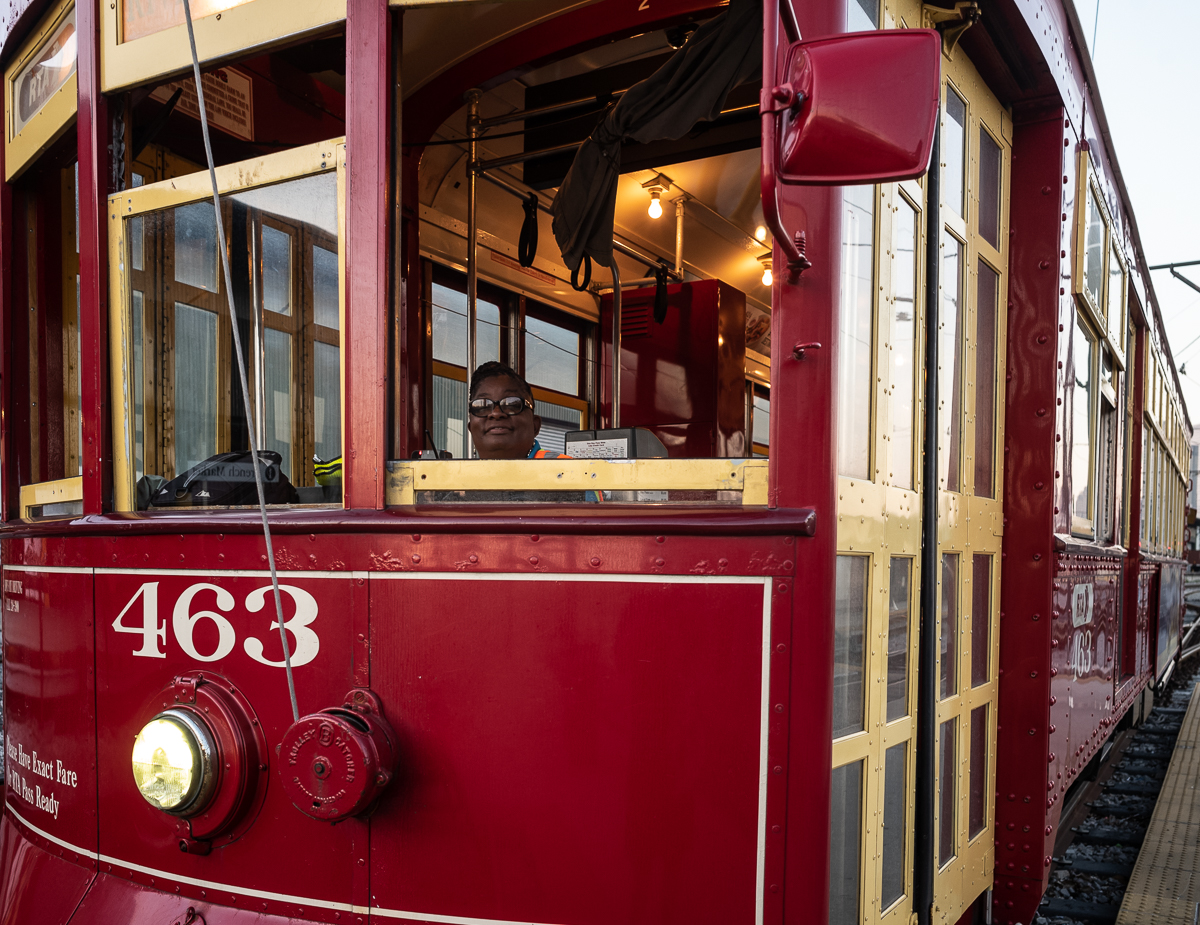 Above is the entrance to the Roosevelt Hotel. When I was asked, have you been to N'Orleans before, I stuttered to say no, yes kind of. The yes is very old history. My childhood passport & my grandmother's listings shows some 13 transits between El Salvador and Illinois before the age 6. We flew Pan Am over the Gulf. I remember the lights from the derricks. We refueled in the Yucatan or Guatemala. We stayed at the Roosevelt before taking the Panama Limited or the City of New Orleans trains northward across Lake Ponchartrain to the grandparents' Illinois home on the Illinois Central rail line.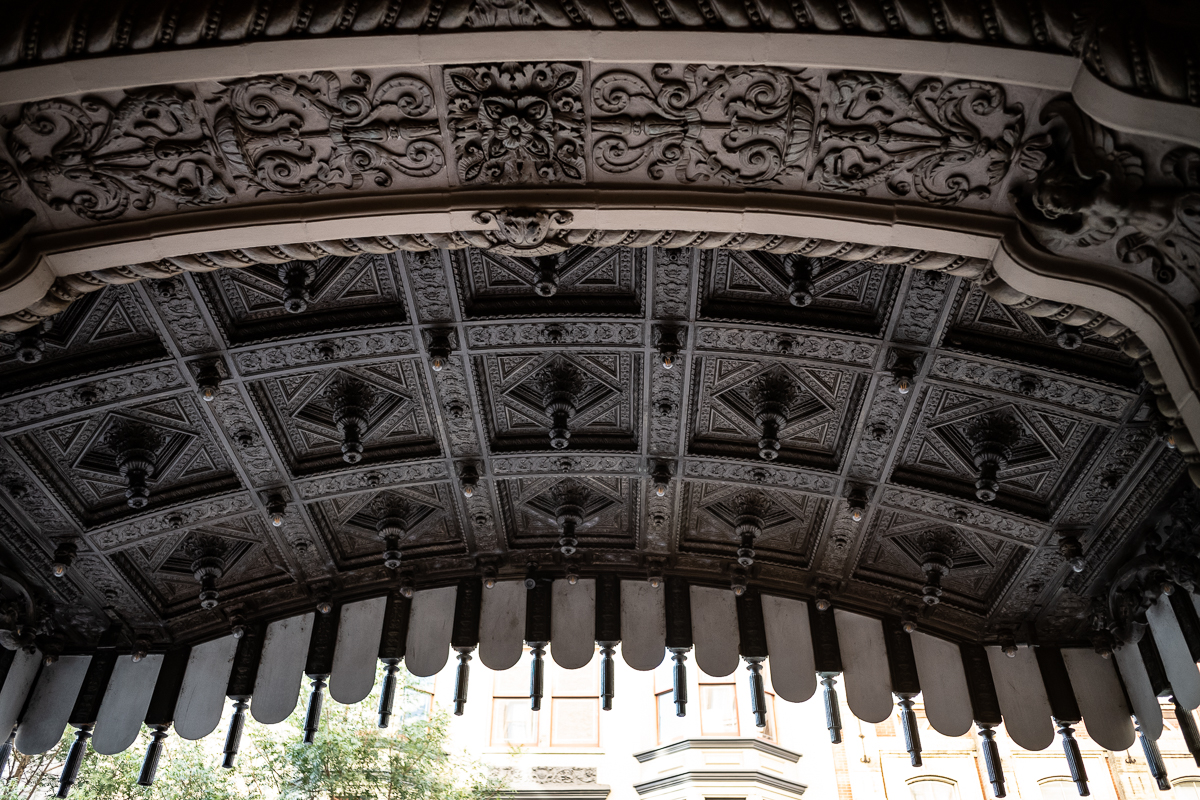 Above is The Blue Room: I used to listen to the Blue Room music on my late night Zenith transistor radio featuring
jazz, vocals, band music through my ear plug (mono!). Below the original tile.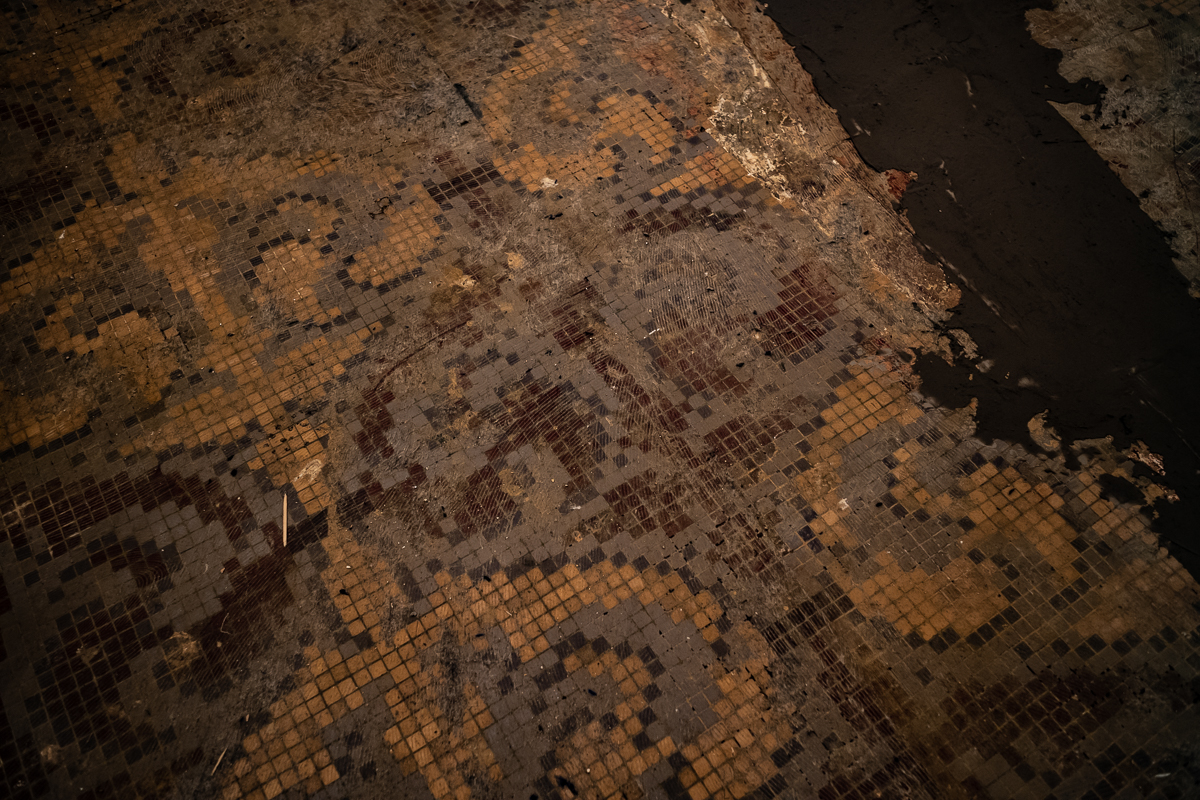 Old memories from recounted stories of my grandmother: I clung to a dark handsome man as a two year old inside the elevator not wanting him to get off the elevator at the Roosevelt. I was mistaken that he was not an El Salvadoran father. I remember the elevator as paneled dark wood.