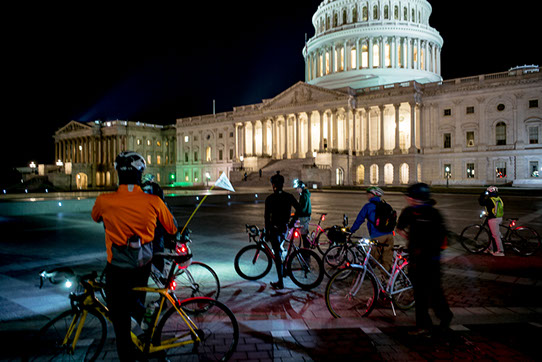 Left: the Canadian Embassy: Demothenese enhanced acoustics allow one to whisper and be heard by all those under the concrete umbrella.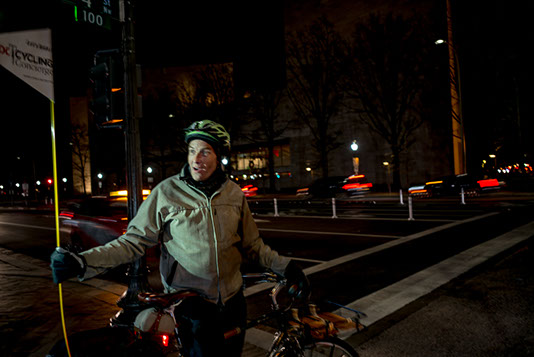 Jeff informing us of many stories with each buiilding, each intersection.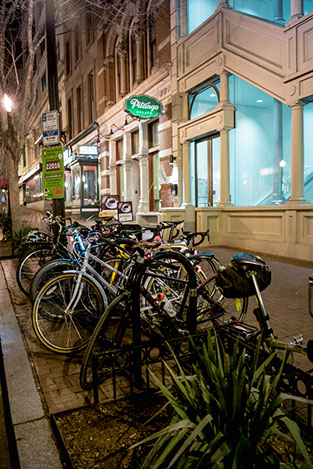 Best
Way
to
look
at
the
Washington
Monument.
Left: Lincoln Memorial
Below: addition to the Vietnam Memorial below. (we missed seeing the other group of women soldiers
for the Vietnam Memorial this trip.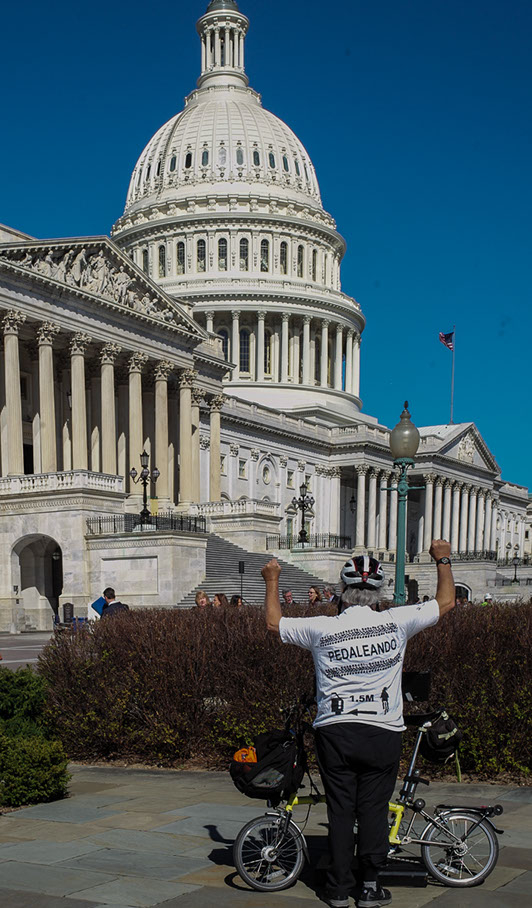 Linin' track with Bikes on Amtrak