Click Button above for 2019,-18, -17, -16,-15,-14 or -13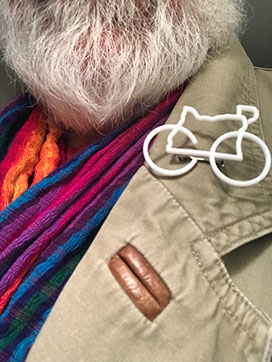 The Portland Airport keeps changing and changing....so many new restaurants !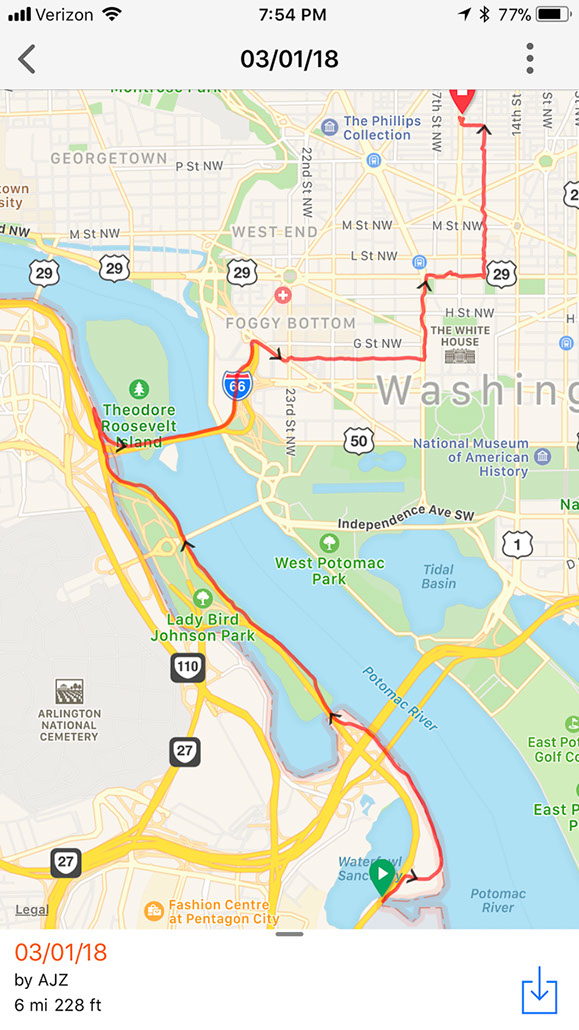 Left: bike route from Reagan airport along the Mt Vernon Bicycle Trail and up to the hotel. Light mist; great traveling temperature.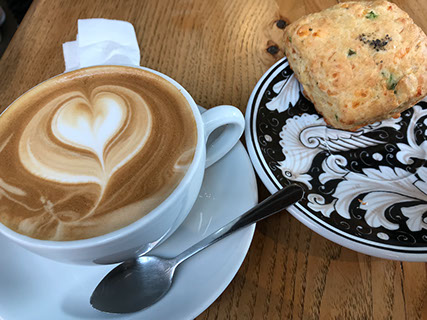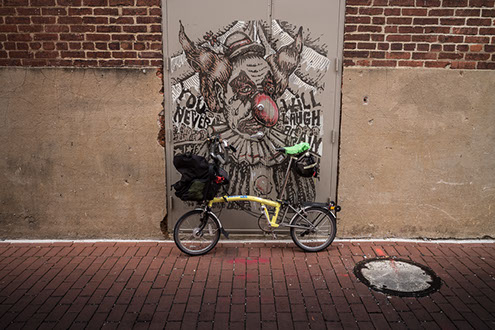 A wonderful visit to the Civil War African American Museum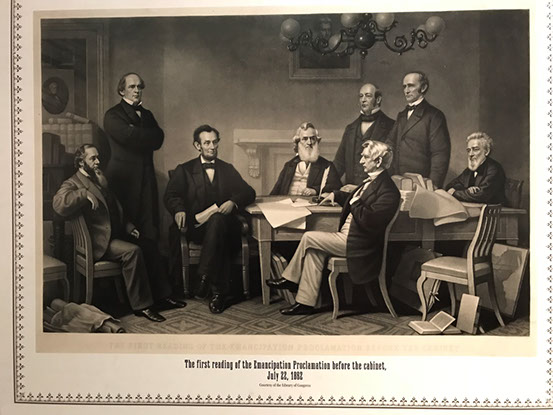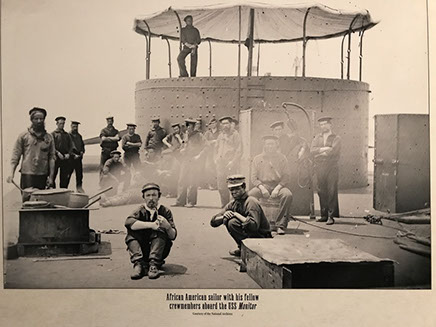 Left: The Monitor has a canopy and umbrella sunshade. Of course~ it makes sense ~since it was all painted black and metal...what a heat sink in Carolina waters in the summer time!
Wishing for consistency of the meaning of
Lock and Load from when the ink was drying on the writing of the Second Amendment to Today in 2018.
Was wanting to wave good bye as well to the occupant of the White House 2018
The Franklin and Eleanor Roosevelt Memorial
Below ~overheard from other viewers: Radio was the twitter of the day in the 1930s.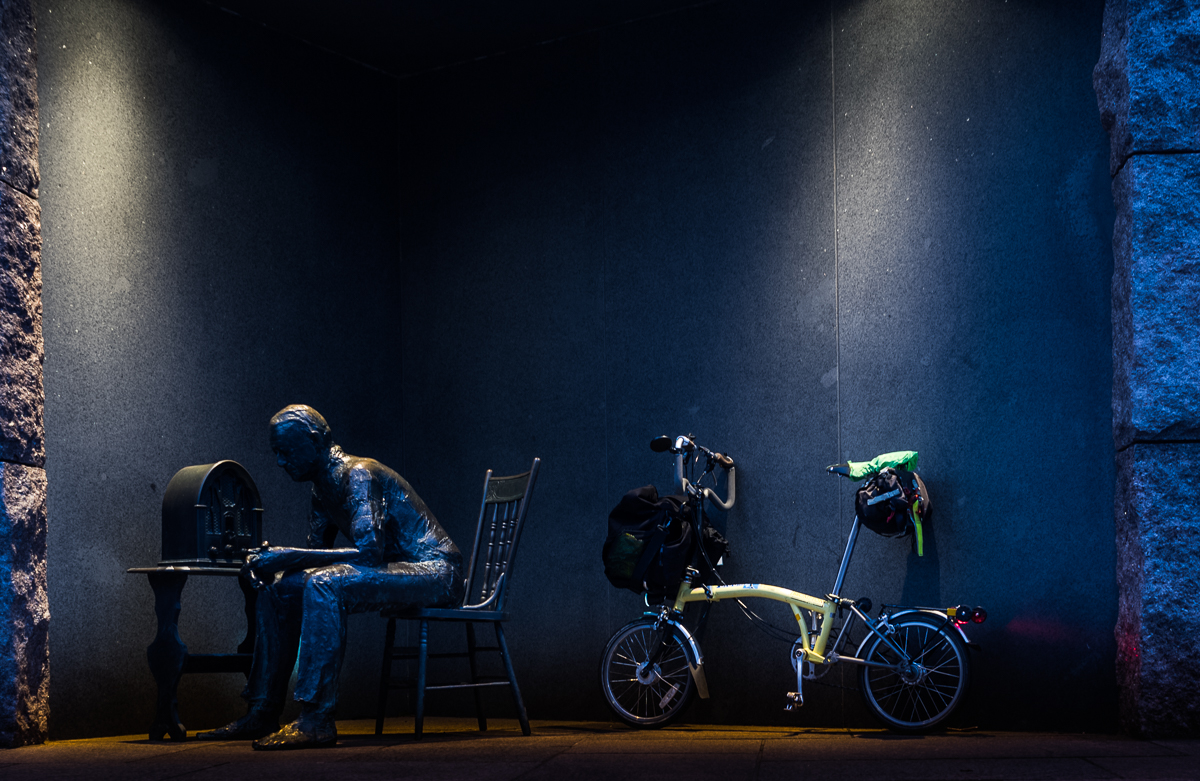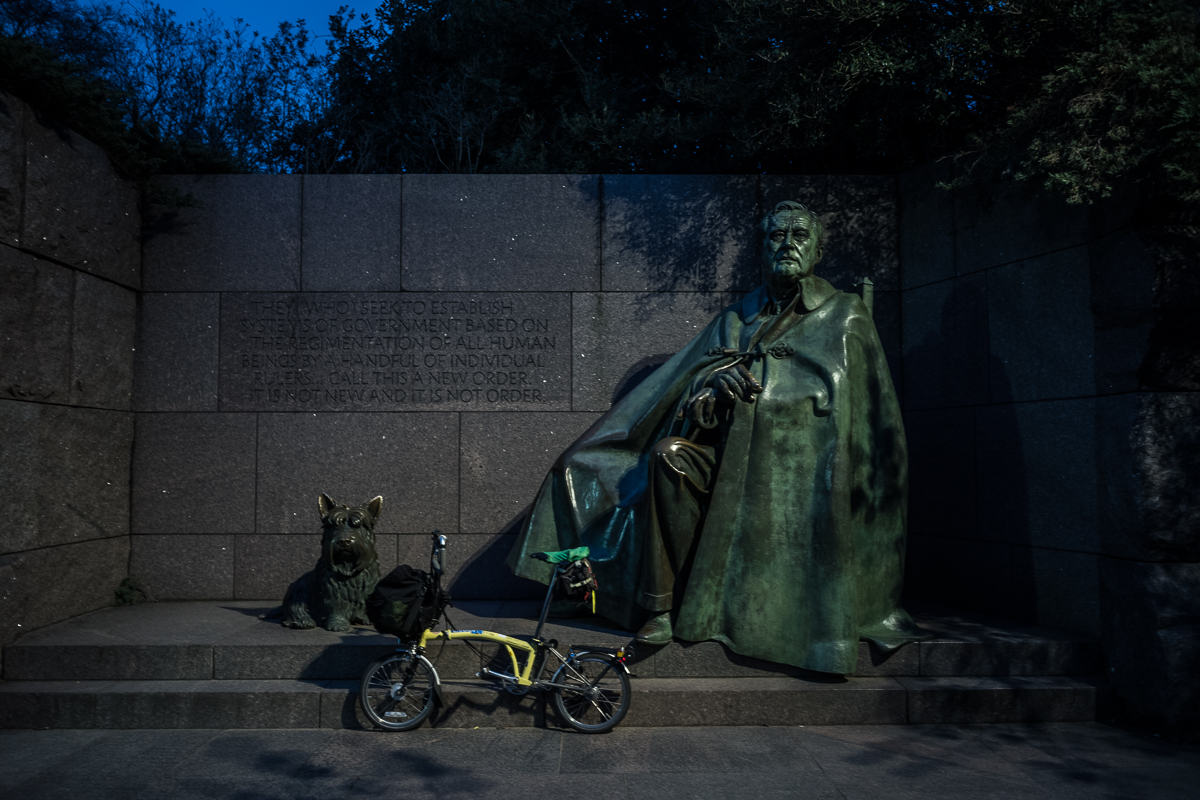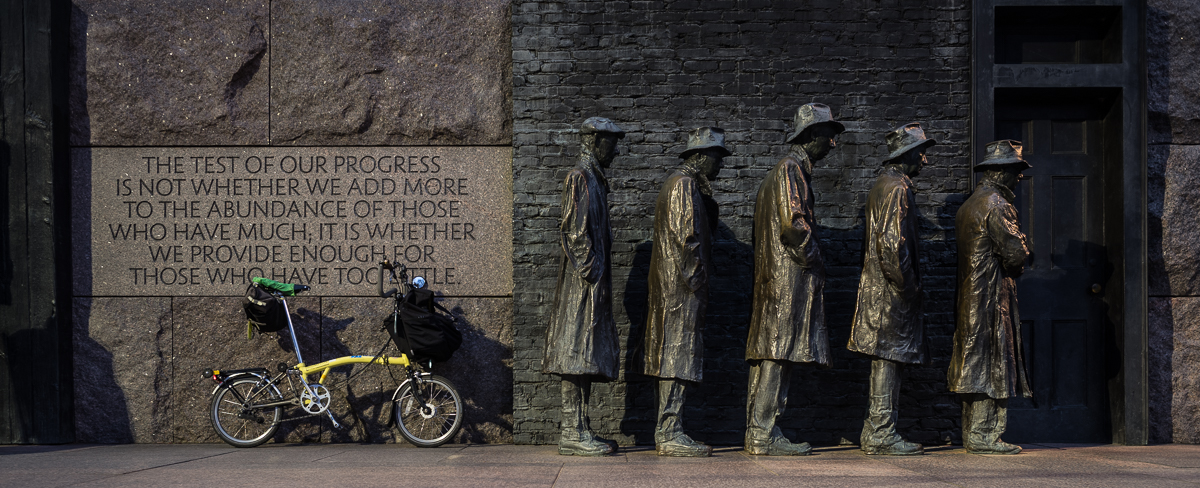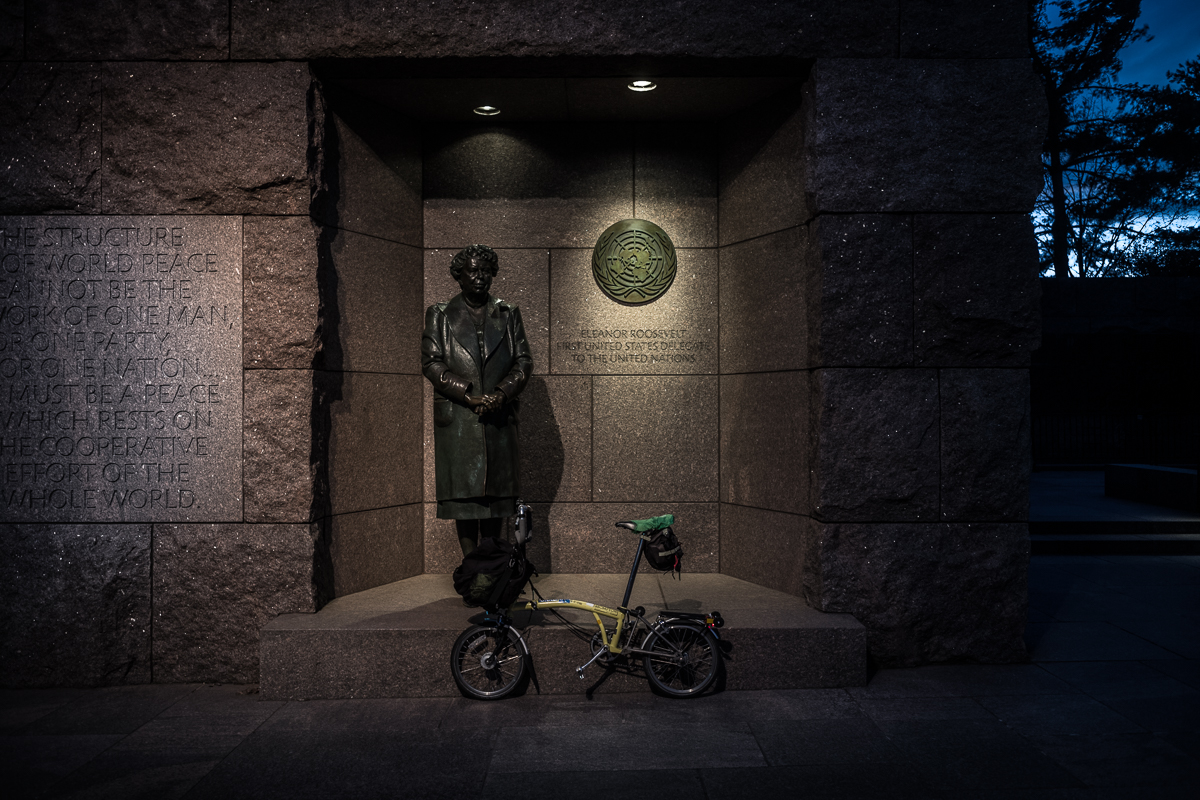 Time at The National African American Museum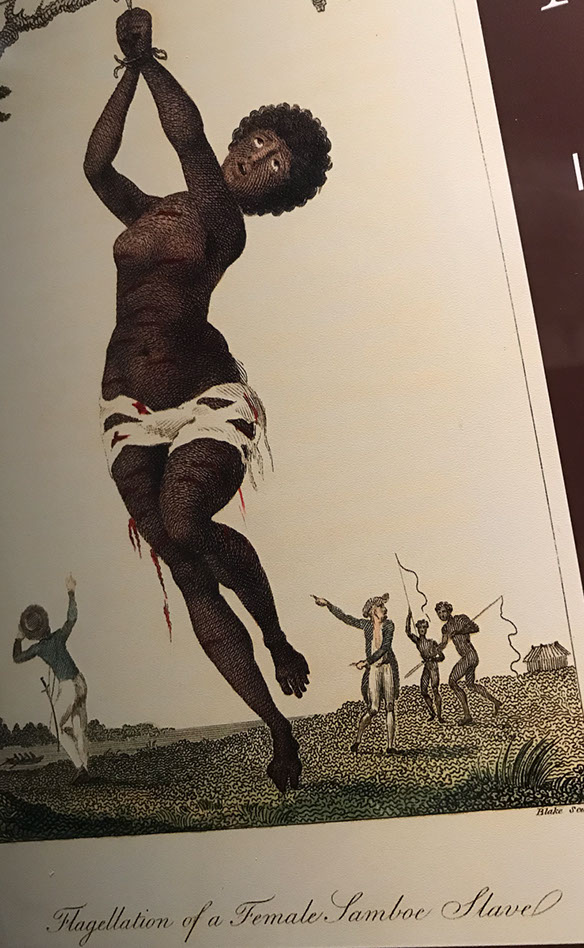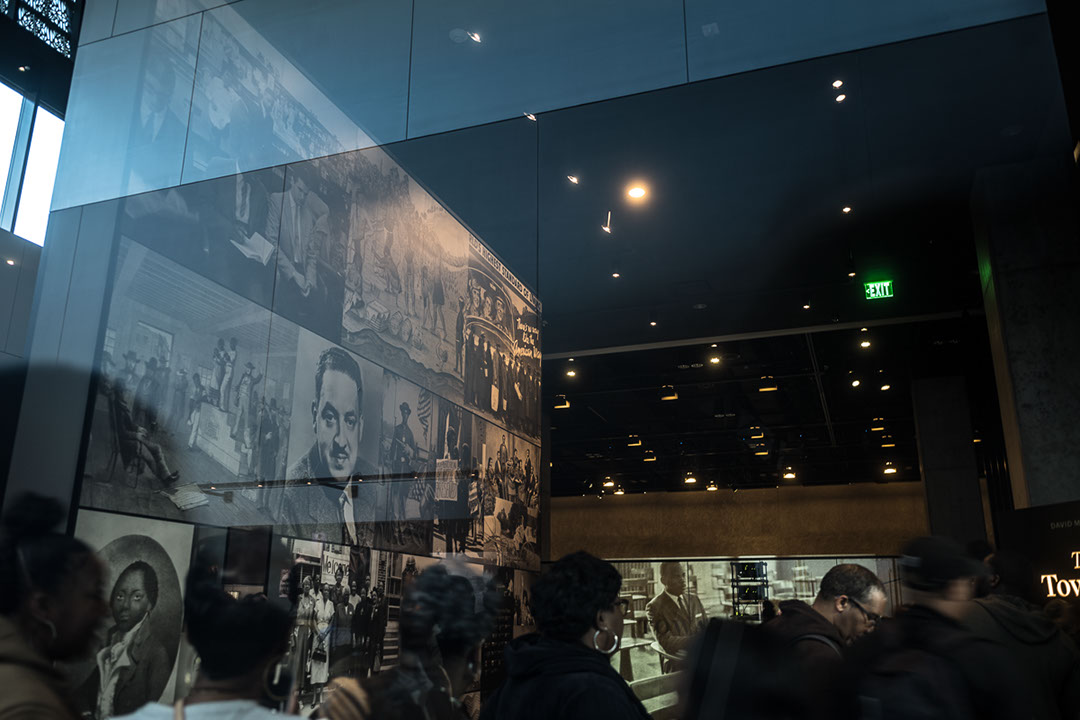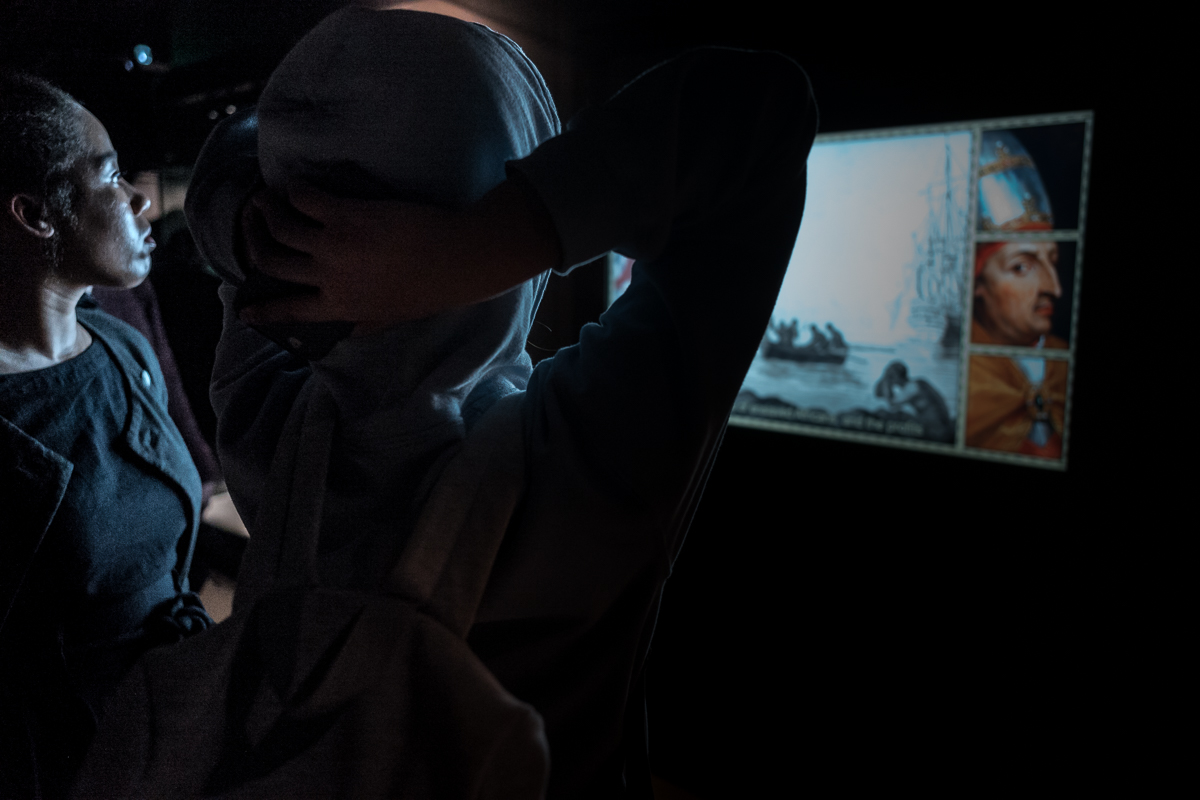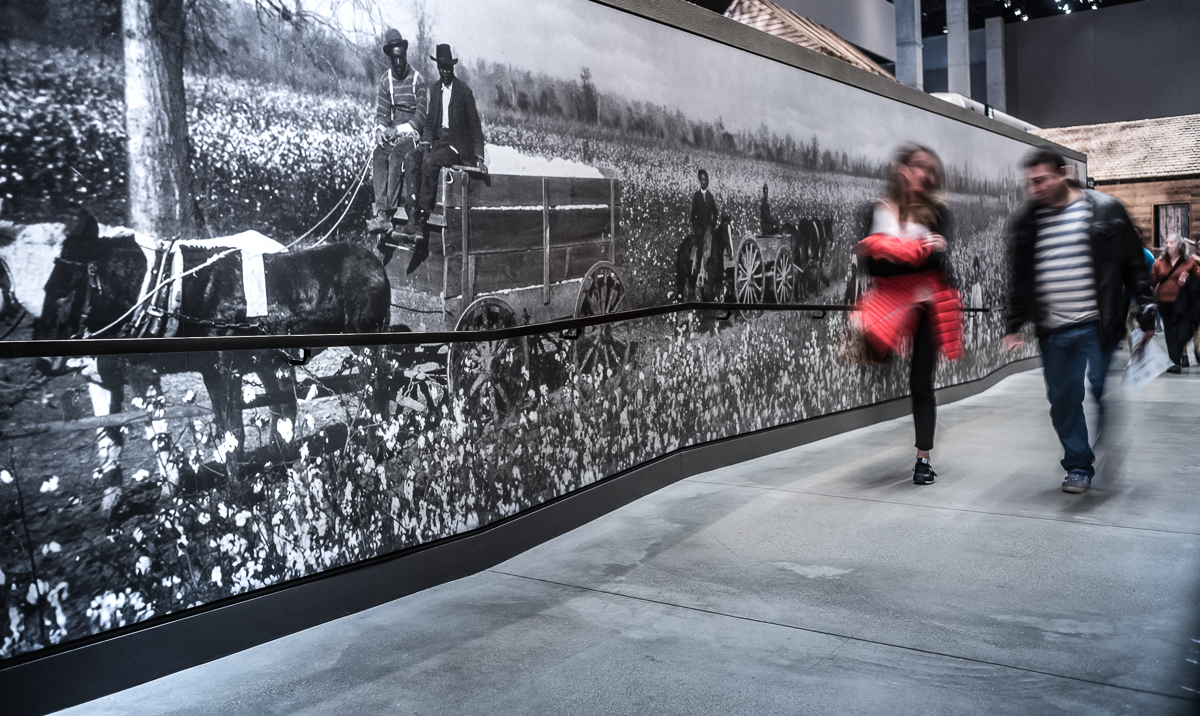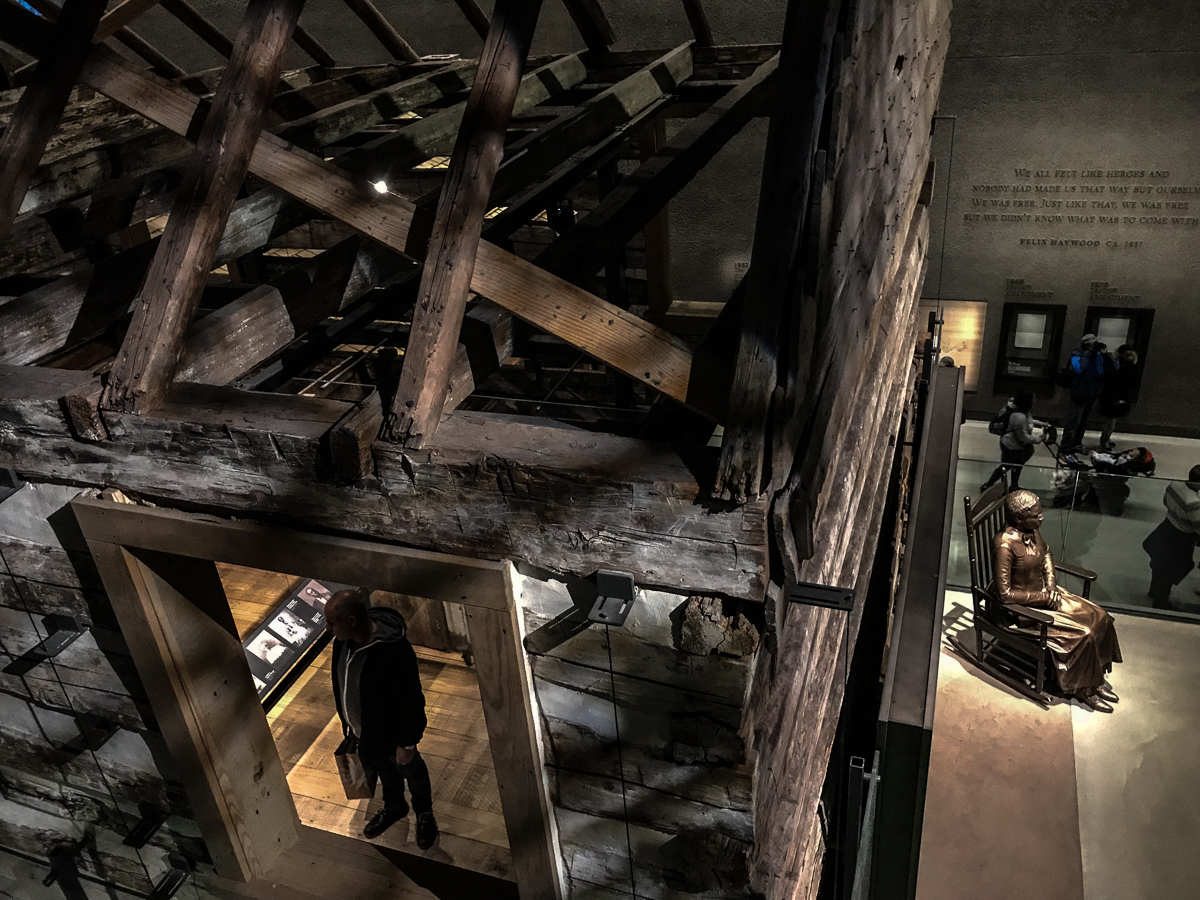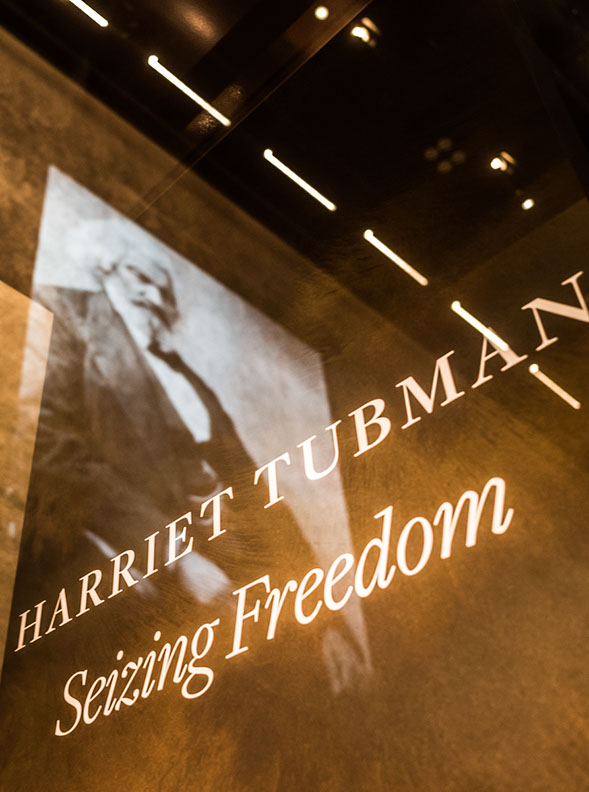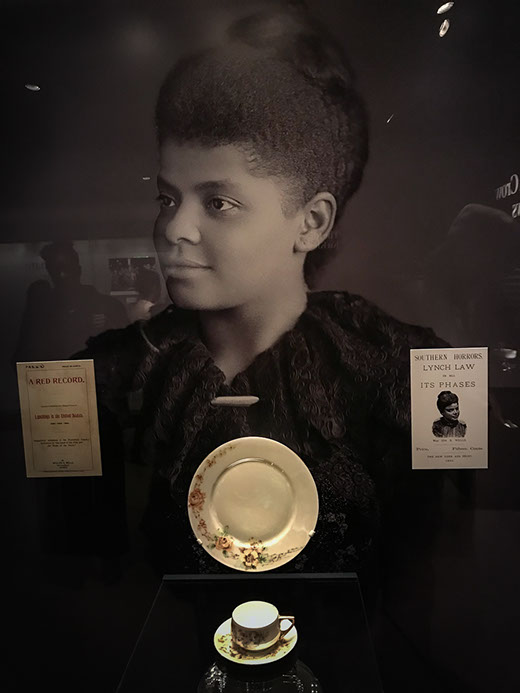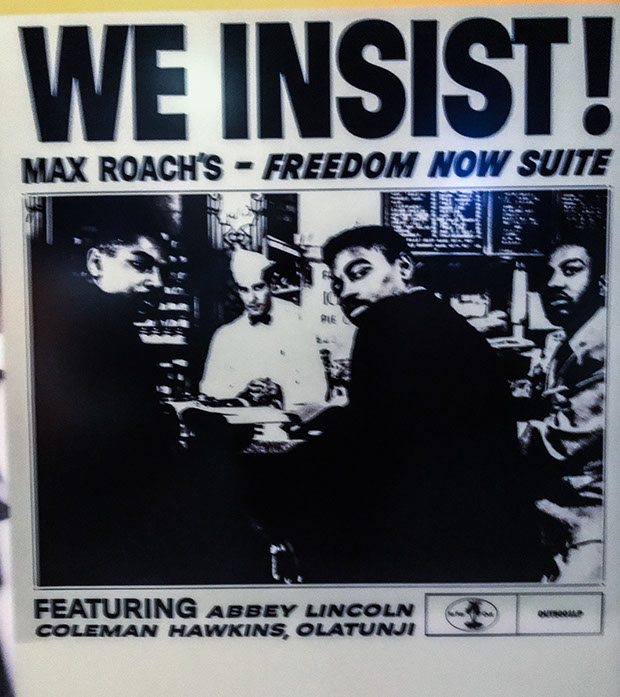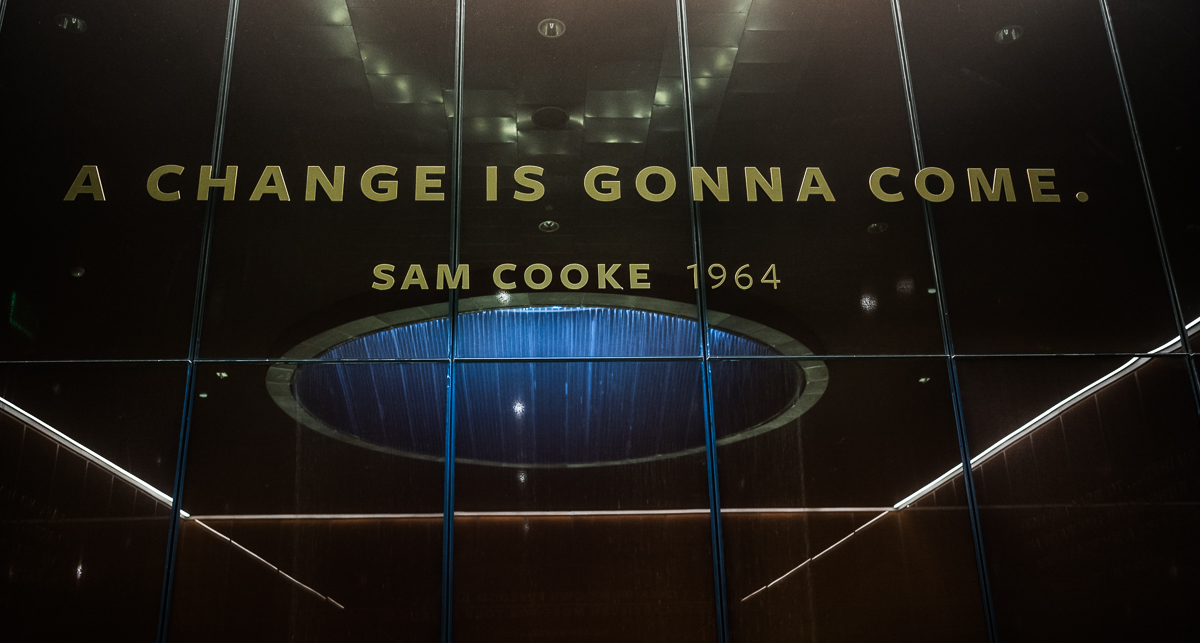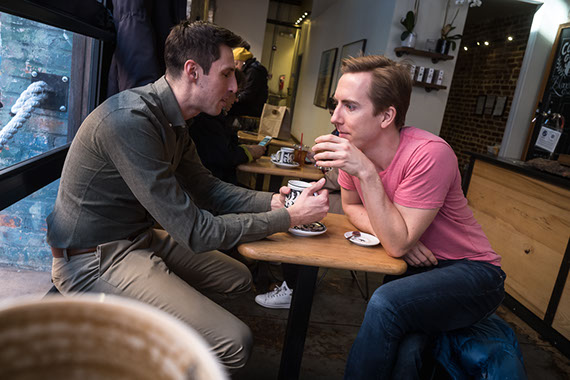 A Ride to National Geographic Bicycle Parking !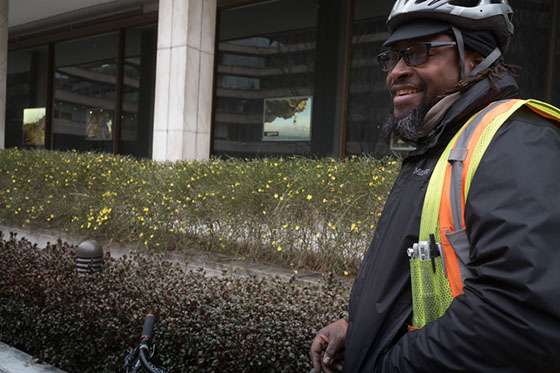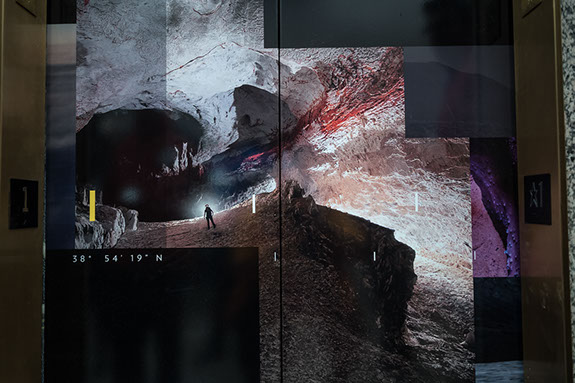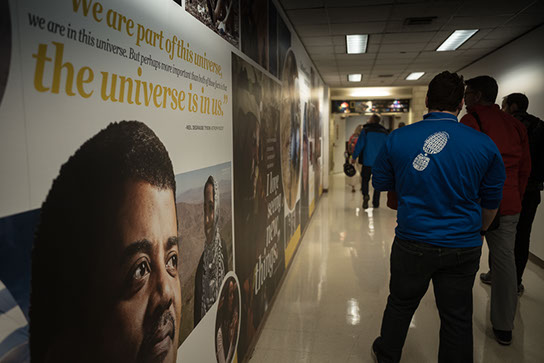 New Friends, Elevator door cover above; Sky as it was when the Natl Geo was founded in Washington DC.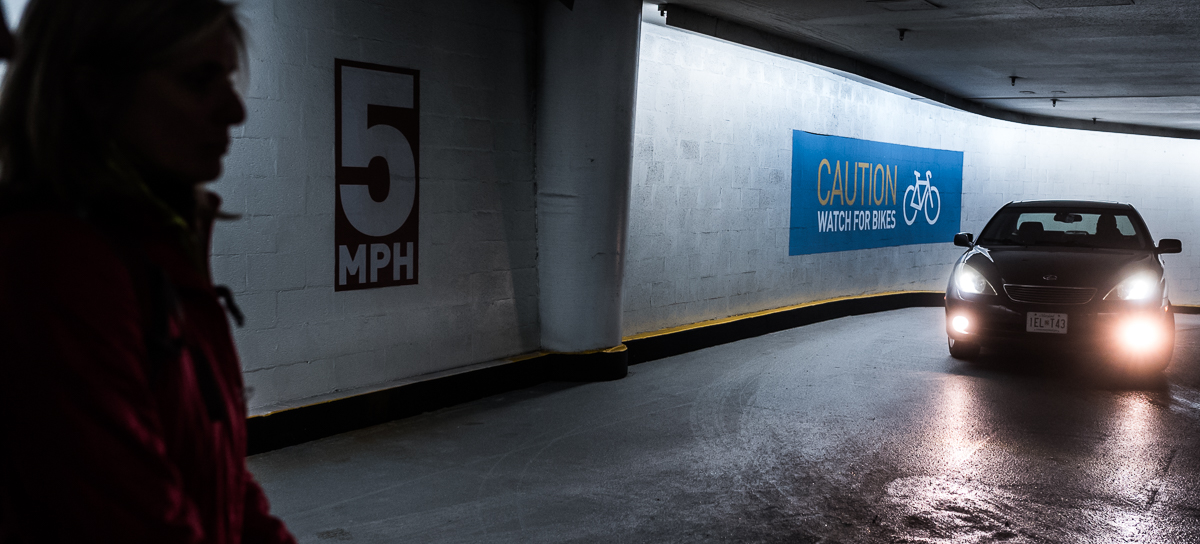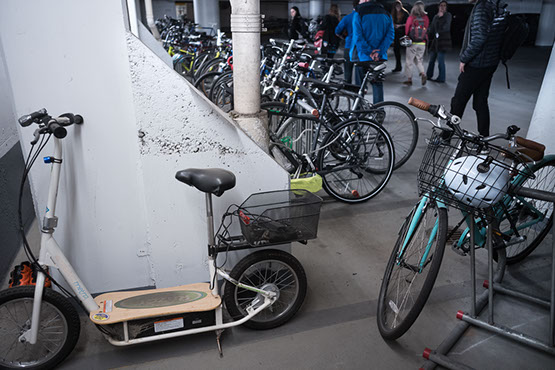 Where the 1100 to 1300 employees live within DC Area. Right: new bike racks coming!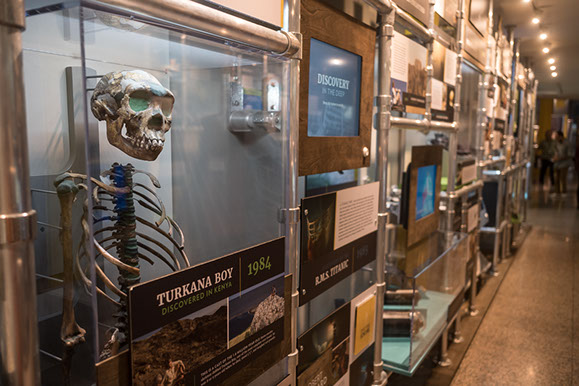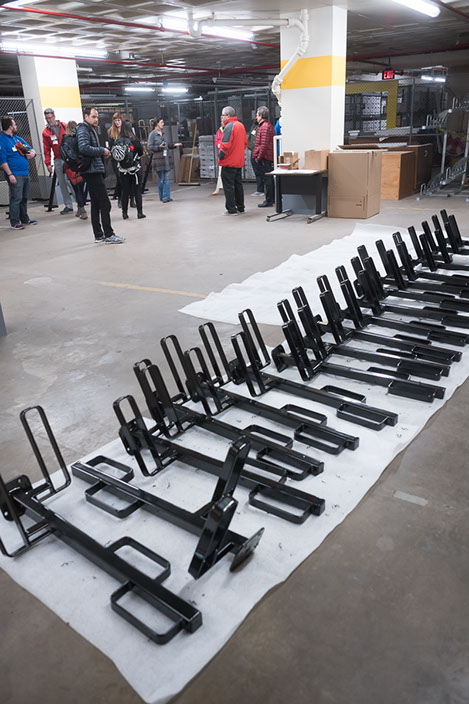 Z trying to get on a cover of National Geographic
The Dinner at Carmines:: Below only some of the entrées after calamari ! Rack of lamb, eggplant, and Bolognese!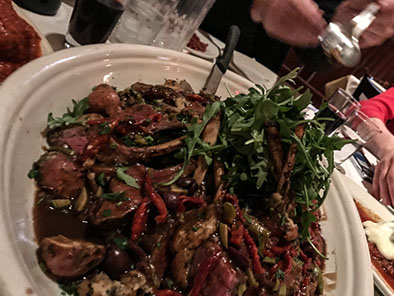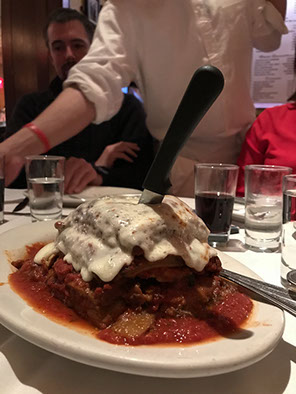 Above: the happy Selfie, the 30 lb bag of leftovers and below the Self Portraits
as we waited for the chocolate cake and tiramisu!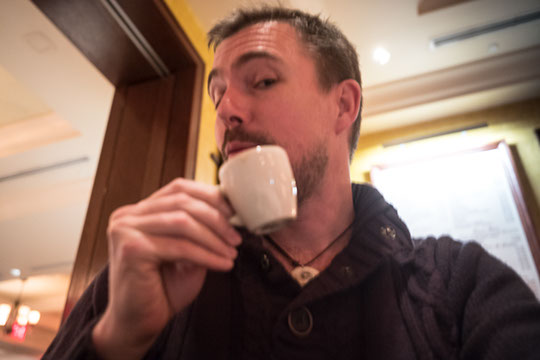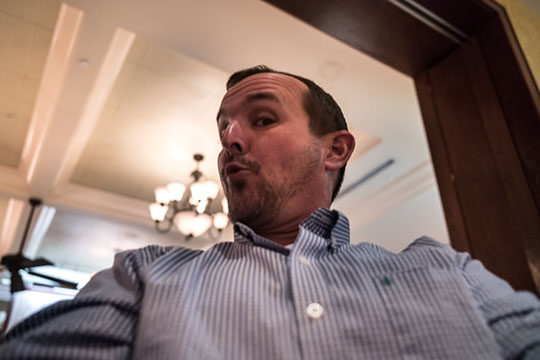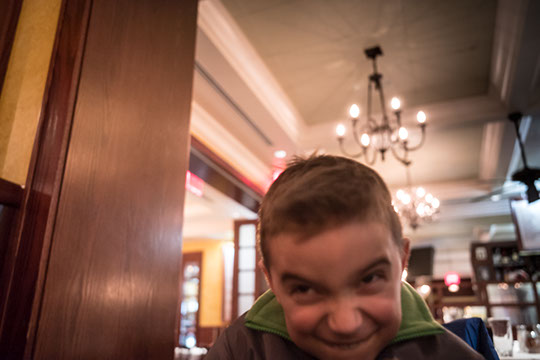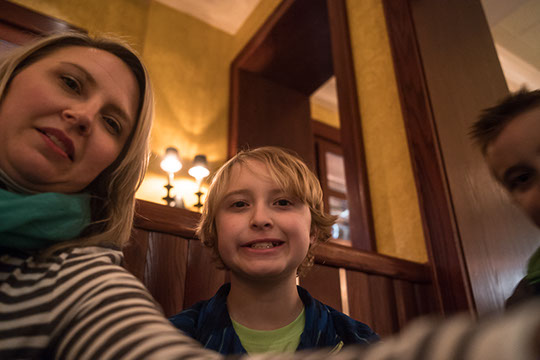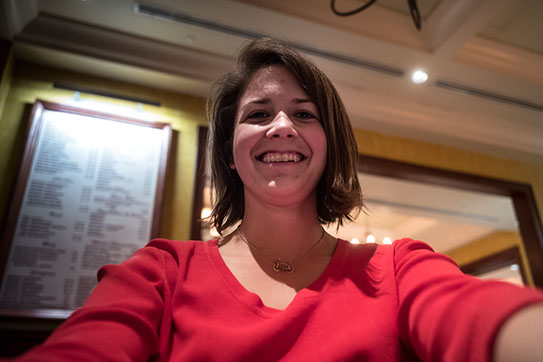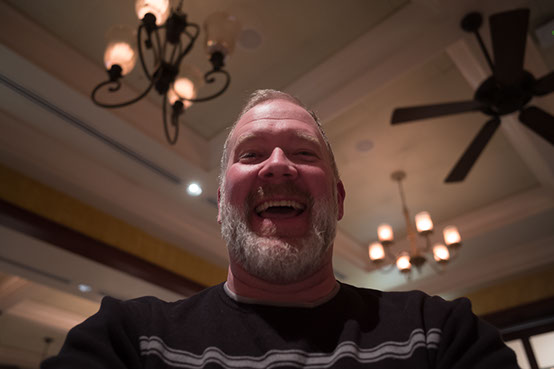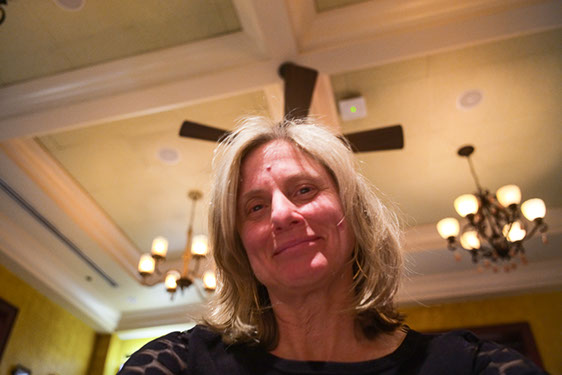 Lovely Round table of new Friends at Carmines Restaurant with Chianti, talk, laughter, the narratives of foibles, the spirits of bikepartison camaraderie & wonderful fellowship...Below: Surprise Snow !
Snowy, Snowy Streets &
Starry Starry Night....